Fencing and Finances: How Much Does It Cost to Install a Fence?
16 Aug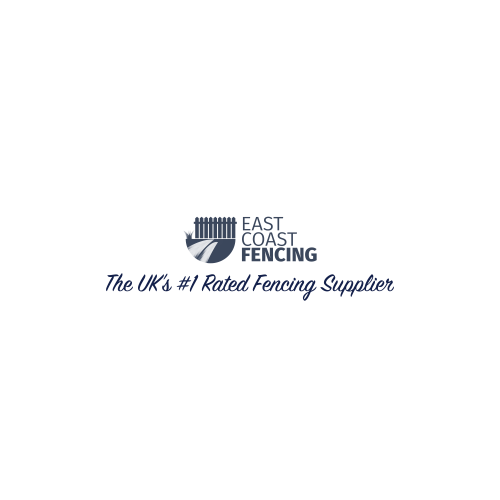 Maintaining privacy and securing your property are chief concerns for homeowners in 2023. Fences provide a reliable solution to that problem, but how much should you budget for installing a fence? In this comprehensive blog post, we will unveil the benefits of entrusting East Coast Fencing with your fencing needs, provide pricing insights and offer you valuable tips to get the most out of your investment. So without further ado, let's dive in!
Identifying the Problem: Privacy, Security and Value Protection
In an ever-changing world, securing your property, keeping your privacy intact and enhancing the value of your home is of paramount importance. A well-installed fence can serve as a deterrent to intruders and enhance the appeal of your property. East Coast Fencing understands these needs and has designed a range of beautiful, functional, and high-quality fencing options for you.
East Coast Fencing: A Solution to Meet Your Fencing Needs
Here are just a few reasons why East Coast Fencing should be your go-to choice when considering fencing solutions in 2023:
Aesthetic Appeal – Our diverse range of fencing materials, styles and colours ensures you can find the perfect match to complement the exterior of your home.
Superior Craftsmanship – We pride ourselves on providing world-class craftsmanship, ensuring that your fence stands the test of time and inclement weather.
Accessibility – With East Coast Fencing, you can expect excellent customer support, transparent pricing, and efficient installation processes.
Pricing: The Cost of Installing a Fence
The cost of installing a fence can vary greatly depending on the material, style and size. Here's a breakdown of the average costs for various fencing types we offer at East Coast Fencing:
Wooden Fencing – Starting from £90 per linear metre, including installation
Vinyl Fencing – Starting from £120 per linear metre, including installation
Metal Fencing – Starting from £150 per linear metre, including installation
Please note that these prices can be subject to change based on specific requirements and local market conditions. Additionally, it is essential to consider that any customisations can add to the overall cost of the project.
Tips for Best Utilising Your East Coast Fencing Investment
Here are some helpful tips for getting the most out of your East Coast Fencing experience:
Obtain multiple quotes – Ensure you have a comprehensive understanding of the market by acquiring several quotes for your fencing project. East Coast Fencing is committed to offering competitive prices while maintaining the highest standards of quality.
Choose the right fencing material – When selecting fencing materials, consider factors such as maintenance, climate, and overall appearance. Consulting with our experts at East Coast Fencing can provide valuable insights to make an educated decision.
Know your local regulations – Research any relevant local regulations and requirements regarding fencing, which can impact costs and installation processes. The East Coast Fencing team is well-versed in
---
Share this article