DIY Garden Fencing Projects: Enhance Your Garden with East Coast Fencing
22 Aug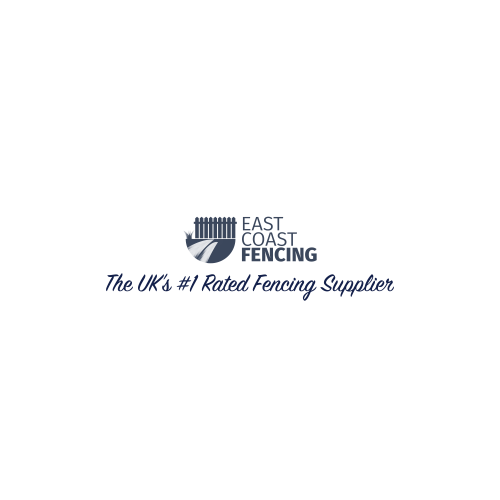 Are you looking to boost the curb appeal of your property and enhance the security of your garden, all while indulging in a fulfilling DIY project? Look no further than East Coast Fencing's wooden fence panels!
DIY garden fencing projects have never been more popular. With increasing property prices and a heightened need for privacy, garden fencing is a fantastic way to add value to your home and take on a practical and enjoyable DIY challenge. In this post, we'll provide a comprehensive guide to installing a secure and aesthetically pleasing garden fence with East Coast Fencing's top-notch wooden fence panels.
Problem: Deteriorating Fences and Growing Privacy Concerns
From harsh weather conditions to nosy neighbours, there are plenty of reasons why you might be considering a new fence for your garden. Over time, fences can fall into disrepair, leaving your garden exposed and vulnerable. Additionally, inadequate fencing can compromise your privacy and detract from the overall appearance of your garden.
Solution: East Coast Fencing's Wooden Fence Panels
At East Coast Fencing, we know that not all fencing solutions are created equal. That's why we offer high-quality, durable wooden fence panels that are both attractive and incredibly easy to install. With a variety of styles and sizes to choose from, our panels provide the perfect solution for homeowners seeking a dependable and practical fencing solution.
Benefits of Choosing East Coast Fencing
Durability: Our wooden fence panels are pressure-treated and resistant to rot and insect damage, ensuring they'll last for years to come.
Aesthetics: With a range of styles, including closeboard, lap, and decorative options, our panels cater to various tastes and garden aesthetics.
Privacy: Robust and built-to-last, our fence panels effectively block out unwanted sights and sounds from neighbouring properties.
Cost-effective: Despite their premium quality, our fence panels are available at competitive prices, making them an affordable option for homeowners on a budget.
Step-by-Step Guide to Installing a Garden Fence with East Coast Fencing Products
Measure and mark your fence line: Using a measuring tape and string line, mark out the area where you plan to install the fence panels.
Dig post holes: For each fence panel, dig a hole approximately 2-3 feet deep using a post hole digger.
Install fence posts: Insert the wooden fence posts into the holes, ensuring that they are level and evenly spaced.
Secure posts with concrete: Mix concrete according to the manufacturer's instructions, then pour it into the post holes. Allow 24-48 hours for the concrete to set completely before attaching fence panels.
Attach fence panels: Attach the wooden fence panels to the posts using galvanised nails or screws, ensuring they are level and secure.
Add caps and other desired accessories: Finish off your DIY garden fence by attaching post caps or other decorative elements to give it a polished appearance.
---