Choosing the Right Fencing for Your Garden
24 Dec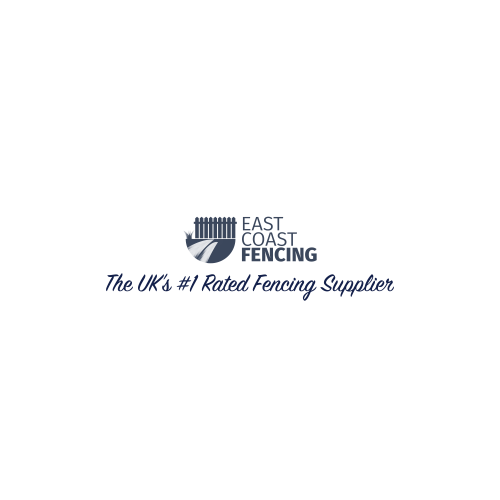 If you're looking to spruce up your garden, fencing is an excellent way to do just that. Not only can fencing add beauty and aesthetic value to your garden, it also provides privacy and protection. But with so many different types of fencing available on the market, how can you determine which kind is best for your garden? Let's take a closer look and find out!
Wooden Fencing
Wooden fencing has been around for centuries and remains one of the most popular forms of garden fencing today. It's no wonder why: wooden fences look great in almost any type of garden, from small city gardens to sprawling country estates. Plus, wooden fences are relatively easy to install and maintain. They're also quite affordable compared to other types of fencing materials such as metal or stone. On the downside, wood does require some regular upkeep; if it isn't treated properly, it can become damaged or even rot over time.
Vinyl Fencing
Vinyl fencing is a newer form of garden fencing that has grown in popularity over the last few years. It's made from a durable plastic material that won't rot or fade over time like wood can, so it requires very little maintenance. Vinyl is also available in a wide variety of styles and colours that allow you to customise the look of your fence according to your preference. However, because vinyl can be expensive and difficult to install, it's not always the best choice for large gardens or gardens with uneven terrain.
Chain Link Fencing
If you're looking for something more economical than wood or vinyl, chain link fencing may be worth considering. Chain link is perfect for those who need a fence that's both strong and low-maintenance—it won't rust or rot like wood does, and it doesn't require any special treatments like vinyl does either. The only downside to chain link is its appearance; while functional, chain link fences don't offer much in terms of aesthetics.
When choosing the right fence for your garden, there are several factors you should consider including cost, ease of installation/maintenance and desired aesthetics. Wooden fences provide an attractive option but require regular upkeep while vinyl fences are virtually maintenance-free but costly and difficult to install on uneven ground. If you're on a budget then chain link could be worth considering as an economical alternative; however keep in mind that they don't offer much aesthetically speaking. No matter what type of fence you choose though, with careful consideration you'll be able to find one that perfectly suits all your needs!
---