Does Home Insurance Cover Garden Fences?
05 Jun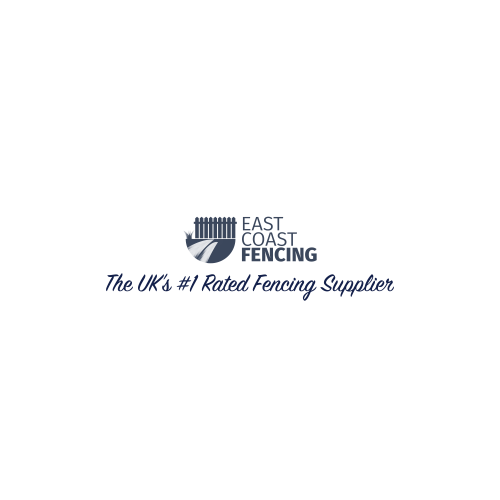 Garden fences provide your home with privacy, security, and style, but are you aware of where you stand when it comes to your home insurance policy? In this blog post, we will outline everything you need to know about whether or not your home insurance might cover garden fences in the UK. We'll also discuss some common misconceptions and mistakes, and provide actionable tips to ensure you get the most out of your home insurance policy.
What Does a Typical Home Insurance Policy Cover?
Your home insurance policy will usually consist of two main elements: building coverage and contents coverage.
Buildings insurance — This policy covers the structure of your home and any permanent fixtures and fittings. It can also cover outbuildings such as sheds, garages, and greenhouses.
Contents insurance — This policy covers the possessions you have inside your home, like furniture, television, and personal belongings.
When it comes to garden fences, different insurance providers may have varying levels of coverage. Let's discuss the possible scenarios.
Does Home Insurance Cover Damage to Garden Fences?
In most instances, damage to garden fences is covered under building insurance, as fences are often considered part of your home's structure. However, it's essential to read your policy document to understand the extent of the coverage for garden fences. Some insurance providers may have specific exclusion clauses or will only cover specific damage types, such as damage due to storms or vandalism.
Common Misconceptions About Home Insurance and Garden Fences
Here are some common misconceptions that homeowners may have:
All types of damage are covered — You might think that your home insurance policy covers every type of damage; however, coverage for garden fences may be limited to certain events such as storms, vandalism, or fire.
Insurance covers wear and tear — Home insurance policies typically do not cover damage to fences due to general wear and tear or gradual deterioration.
Neighbour's insurance covers my fence — If your garden fence is damaged by your neighbour's actions, it does not necessarily mean that their insurance policy should cover it. The responsibility for covering the cost of repairs might still lie with your insurance provider.
Practical Tips to Ensure Proper Coverage for Your Garden Fences
Check your insurance policy documents — Read the fine print of your home insurance policy to understand the coverage limits for garden fences and any potential exclusions.
Choose a comprehensive policy — When shopping around for home insurance, consider looking specifically for policies that provide adequate coverage for garden fences. Some policies may even offer optional add-ons that cover your garden design or landscaping.
Maintain your garden fences — Regular maintenance of your garden fences is crucial to ensuring proper coverage. Insurance policies will generally not cover any damages caused by poor upkeep or neglect.
Keep records — Document your fences' condition and any improvements you make. Keeping receipts, invoices, and photographs can help establish the value and quality of your fences if a claim is necessary.
Discuss with your neighbour — If your fence borders a neighbour's property, it's essential to discuss any potential disputes around responsibilities or damages to avoid complications with your insurance claim.
---