4 Rose Arch Ideas: Which Roses Are Best For Archways?
22 Jul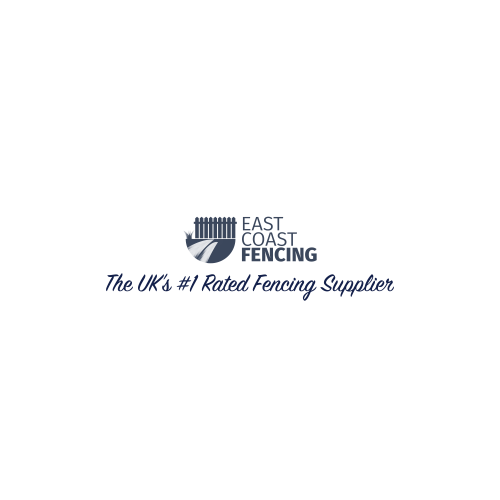 A rose arch can be a stunning focal point in your garden, adding a touch of elegance and romance. But with so many different types of roses available, how do you choose the perfect rose to train over your arch? In this blog post, we'll explore four beautiful rose arch ideas and discuss which roses are best suited for archways. So grab your gardening gloves and let's get started!

Climbing Roses: The Classic Choice
Climbing roses are the most popular choice for archways, with their long, flexible canes that are easy to train and their spectacular blooms. Some of our favourite varieties for rose arches include:
David Austin's Constance Spry: This classic rose has fragrant, large, cup-shaped flowers in shades of warm pink. It's a vigorous grower and will easily cover a medium-sized arch.
Albertine: Known for its beautiful clusters of salmon-pink flowers, this rose blooms profusely in early summer and has a lovely tea fragrance. It's ideal for a smaller arch.
New Dawn: A reliable climber with soft pink, double flowers and a gentle fragrance. New Dawn blooms repeatedly throughout the season and is a great option for a large arch.
Remember, climbing roses require regular pruning and training to ensure an even spread of flowers. Be sure to attach the canes to your arch securely as they grow.
Rambling Roses: For Informal Archways
For a more relaxed and informal rose arch, rambling roses are a great option. Their long, flexible stems produce numerous flowers that create a natural cascading effect. Here are two rambling roses that we recommend:
Rambling Rector: A vigorous grower with large clusters of small, cream-coloured flowers and a sweet fragrance. It's perfect for a larger rose arch, or even a wall or pergola.
The Albrighton Rambler: Another David Austin creation, this rose offers delicate, blush-pink flowers with an old rose fragrance. It's relatively more compact than other ramblers, making it suitable for smaller archways.
One thing to keep in mind is that rambling roses generally flower just once a year, usually in the early summer.
Short Climbers: Perfect For Smaller Archways
If your garden has limited space or you prefer a more compact and controlled display, shorter climbers are the way to go. They often have smaller, more abundant flowers and can be trained easily. Two examples of short climbers include:
The Petite Floribunda: It creates a stunning display with its small, clustered roses in pale pink. Reaching a height of around 1.5 metres, it's a perfect choice for a small rose arch.
The Banksiae Rose: This is a vigorous yet compact rose, bursting with clusters of small, yellow roses. It can reach up to 2 metres in height and is suitable for a short to medium archway.
Don't forget, shorter climbers may require more frequent pruning for a neatly maintained appearance.
Fragrant Roses: Immerse Your Garden In Perfume
If fragrance is your ultimate goal, consider choosing roses that are famous for their intense, delightful perfumes. You can simply look for fragrant varieties of climbers, ramblers, or shorter climbers, like the following:
**Zéph
---