Dome Top Closeboard Fence Panels by East Coast Fencing: Achieve Privacy with Style
12 Sep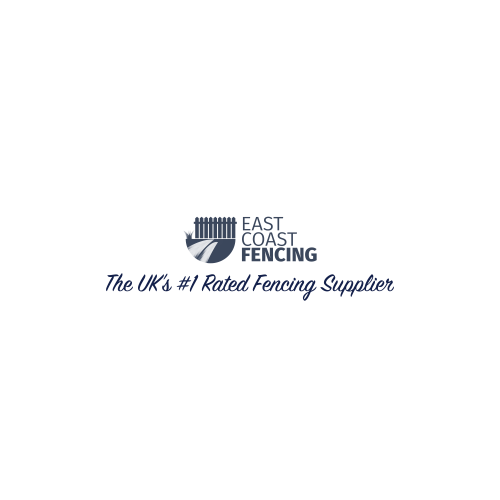 No matter where you live, privacy is important. Whether you have nosy neighbours, a busy road nearby or just want to create a secluded oasis in your own garden, the right fencing can make all the difference. Recognising the need for stylish, durable and efficient fencing solutions, East Coast Fencing offers high-quality Dome Top Closeboard Fence Panels. In this post, we will delve into the benefits, features, and aesthetics of using these Fence Panels by East Coast Fencing in your garden.
Exceptional Durability
Dome Top Closeboard Fence Panels are pressure treated to ensure their longevity. This means that the wood has been treated to resist rot, decay, and infestation from insects. Available in green or brown, these colours can easily complement any garden's landscaping and aesthetic. Made in Essex by East Coast Fencing, these fence panels are produced to the highest standards, ensuring that they can stand the test of time and weather.
Aesthetically Pleasing Design
The Dome Top Closeboard Fence Panels are unique due to their dome top design, which adds a decorative and stylish touch to the otherwise traditional closeboard fence. This design element not only enhances the overall look of your garden but also sets it apart from others, making your fence a focal point.
Privacy and Security
In addition to their aesthetic appeal, Dome Top Closeboard Fence Panels provide maximum privacy and seclusion. Their closeboard design, coupled with their solid construction, ensures that your garden remains inaccessible and hidden from view. This is especially useful for those who cherish having a tranquil, private outdoor space.
Easy Installation
Another fantastic benefit of Dome Top Closeboard Fence Panels by East Coast Fencing is their ease of installation. The panels can be mounted on wooden or concrete posts, and various sizes and lengths are available, catering to your specific requirements.
As with any DIY project, a bit of research and preparation goes a long way. East Coast Fencing provides comprehensive installation guides, ensuring you have all the information you need for a smooth and successful installation process.
The Verdict
Dome Top Closeboard Fence Panels by East Coast Fencing are the perfect option for those who want to ensure privacy and security in their gardens, whilst also adding a touch of style. With their pressure-treated wood, aesthetic design, and easy installation, these fence panels tick every box.
Although the initial cost of Dome Top Closeboard Fence Panels may be higher than some alternative fencing solutions, their durability and resistance to rot and decay make them a wise long-term investment.
In conclusion, if you're considering upgrading or installing a new fence, don't overlook the Dome Top Closeboard Fence Panels by East Coast Fencing. Not only will they enhance the beauty of your garden, but you'll also enjoy a strong, durable, and private fencing solution.
---