Combination of Style & Durability: The 6FT x 6FT Omega Lattice Fence Panel
02 Aug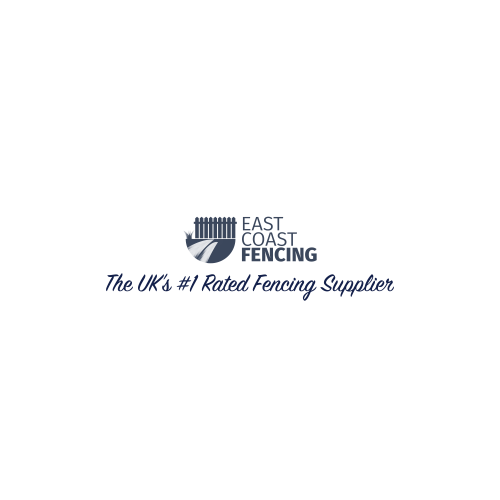 Are you looking to upgrade your garden or outdoor space with a stylish, yet functional fence? Look no further! Today, I'm excited to share the 6FT x 6FT Omega Lattice Fence Panel – an elegant solution designed for homeowners who wish to combine beauty, durability, and privacy. Read on to learn about its features, benefits, and how it matches your needs.
Meet the Omega Lattice Fence Panel
Omega Lattice Fence Panels consist of a distinct contemporary design that offers a perfect mix of privacy and style. The panel features intersecting diagonal lines that create a sense of openness while maintaining sufficient privacy. These panels are 6 FT in height, ideal for both small-to-medium gardens, and available at East Coast Fencing.
Discover the 6FT Omega Lattice Fence Panel
Target Audience
Omega Lattice Fence Panels cater to anyone seeking to beautify their outdoor area – homeowners, landscapers, interior designers, and property managers.
Benefits & Unique Features
Style: The Omega Lattice Fence Panel is designed with an attractive contemporary appearance, enhancing the overall look of your property and providing a visually appealing way to define your outdoor spaces.
Weather-resistant: The pressure-treated timber used in constructing these panels ensures long-lasting durability, protecting them from rot, insect infestation, and weather-related damage.
High-quality materials: Only FSC-certified timber is used in their construction, ensuring that the wood is harvested sustainably and responsibly.
Easy installation: They are designed to be easily installed with the use of standard fence posts, making DIY projects a breeze.
Privacy: The lattice design offers a balance between aesthetics and privacy, allowing the sunlight to pass through while still offering seclusion from outsiders.
Upgrade Your Outdoor Space Today
Transform your garden or patio into an enchanting haven with the 6FT x 6FT Omega Lattice Fence Panel. The contemporary design, coupled with the panel's exceptional durability, makes it the perfect choice for your outdoor space.
Are you ready to enhance your outdoor area with this stylish and robust fencing solution? Click on the link below to learn more and make your purchase today!
---