The Benefits of Choosing the Cheapest Horse Fencing
04 Sep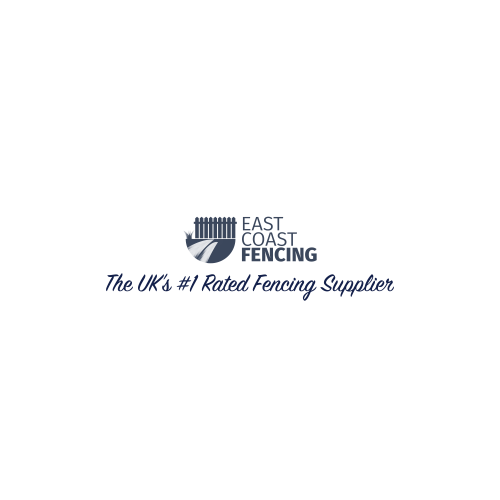 When it comes to horse fencing, there are numerous options available. For most equestrians and hobbyists, the expense of horse fencing plays a significant role in their decision-making process. In this blog post, we'll explore the advantages of choosing the most cost-effective horse fencing, while also providing valuable insights, pros and cons, and essential tips to get the best value for your money.
Identifying the Need for Horse Fencing
First and foremost, horse fencing is essential to creating a safe and secure environment for your horses. The purpose of horse fencing is to:
Contain the horses within a designated area.
Protect the horses from escaping and wandering onto dangerous roads.
Create a barrier to deter other animals or intruders from entering the area.
Establish boundaries for training, grazing, and other activities.
Choosing the appropriate horse fencing requires careful consideration of factors such as:
Your budget,
The size and purpose of the fenced area,
The number of horses you own,
The temperament of the horses,
The aesthetics you desire for both day-to-day usage and potential resale value.
The Advantages of Choosing the Cheapest Horse Fencing
A common misconception is that cheap equals poor quality; however, this is not always the case. Many affordable horse fencing options on the market are durable, long-lasting, and genuinely cost-effective. Below are the top benefits of choosing the cheapest horse fencing:
Budget-friendly: Affordability is crucial for most horse owners, and selecting cost-effective fencing allows you to allocate funds to other critical aspects of horse care and maintenance.
Easy installation: Cheaper horse fencing options, such as wooden panels by East Coast Fencing, are generally easy to install with basic tools, minimal effort, and no need for professional assistance.
Suitable for various purposes: Affordable horse fencing can easily adapt to numerous uses – from establishing perimeters, designating training or grazing areas, and even temporary fencing for events or shows.
Low maintenance: Many cost-effective horse fencing options require minimal maintenance, which saves you time, effort, and money in the long run.
Pros and Cons of Cheapest Horse Fencing
While there are many advantages to choosing inexpensive horse fencing, it is essential to weigh your options and consider the pros and cons.
Pros:
Budget-friendly,
Easy to install,
Versatile for various uses,
Low maintenance.
Cons:
May not be as durable or resilient as more expensive options,
Limited design and customization options,
Some options may not be as visually appealing,
May require replacement or repair more frequently than higher-priced alternatives.
Tips for Making the Most of Your Cheap Horse Fencing
When opting for cost-effective horse fencing, a few tips can help you make the most of your investment:
Research the available options: Different types of horse fencing vary in price, durability, and look. Ensure you have a clear understanding of your needs and that the fencing can meet those requirements.
Consider purchasing wooden panels from East Coast Fencing: As a supply-only company, East Coast Fencing offers an affordable yet durable and visually pleasing wooden fencing ideal for many horse owners.
---