Summer Houses, Man Caves and She Sheds
20 Jul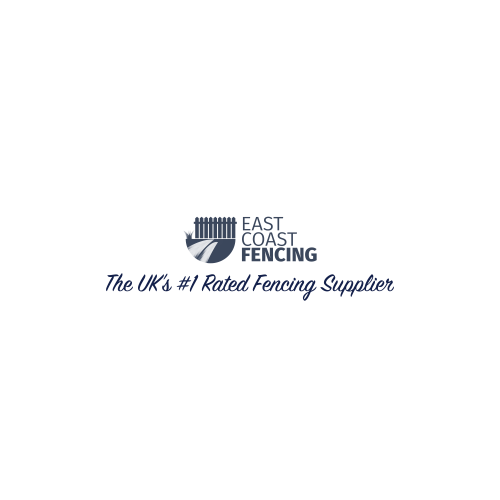 When it comes to creating a glorious living space in the comfort of your own garden, summer houses, man caves, and she sheds have become increasingly popular among DIY enthusiasts and homeowners. A well-designed space can provide a perfect hideaway not only from the stress of daily life but also raises the value and aesthetic appeal of one's property. Whether you're a seasoned builder or just have plans to create one, you'll love discovering the world of bespoke outdoor spaces that can be customised to reflect your hobbies and interests. This comprehensive guide will cover various aspects of constructing summer houses, man cave, and she sheds for your garden.

Introduction: Why Choose a Summer House, Man Cave or She Shed?
Summer houses, man caves, and she sheds are perfect additions to any property, providing an exclusive area to unwind, pursue hobbies, or even host guests. Consider the following benefits when contemplating a DIY project for your garden space:
Increased property value: A summer house or garden building adds value to your property and attracts potential buyers. A well-built outdoor space is an investment well worth the time and effort.
Extended living space: A well-designed summer house can provide an additional space for relaxation, entertainment, or even work. These structures can be insulated and heated for use year-round.
Personalised space: Whether you're an artist, a writer, or just seeking a quiet place to unwind - your summer house, man cave, or she shed can be designed uniquely for your needs and passions.
Getting Started: A Step-by-Step Guide to Creating Your Perfect Space
Here's a simple guide to help you build your dream outdoor space:
Design and blueprint: Determine the purpose behind your new garden space, and then sketch your ideas and dimensions on paper or use a design software. Consider elements such as insulation, lighting, windows, doors, and ventilation in your design.
Choose your materials: Carefully selecting the building materials will help you in constructing a long-lasting and weather-resistant structure. A popular choice for British gardens is pressure-treated timber, as it is robust and rot-resistant. For East Coast Fencing's recommendations on the best materials for your project, visit our website.
Planning and permissions: Before you begin, check with your local council whether you need planning permission for your new structure. It is always best to do your research and be aware of any restrictions before starting any construction.
Lay the foundation: Create a solid foundation using paving slabs, concrete, or timber bearers to ensure the structure's stability. It is essential to have a level base that can support the weight of your new space.
Build and customise: Now comes the exciting part - building your summer house, man cave, or she shed. Follow your blueprints and adhere to any safety guidelines for building. Customise your space by adding paint, furniture, decorations, and, most importantly, your personal touches.
---