Raise Your Gardening Game with Planters
20 Jul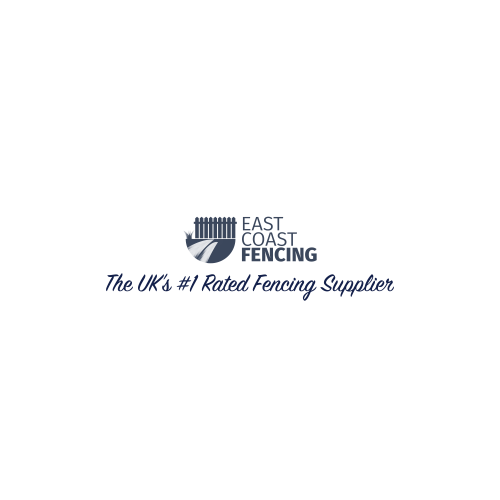 Do you want to transform your garden into an oasis? Whether you're a seasoned horticulturist or a gardening novice, planters offer endless possibilities to elevate your outdoor space. In this blog post, we'll dive into the world of planters, exploring different types, their benefits, and how you can use them to bring your garden to life. Let's get started by understanding why planters deserve a spot in your garden.
The Beauty and Benefits of Planters
Adding planters to your garden is an excellent way to shake things up in terms of design, functionality, and creativity. Here are just a few reasons why you should consider incorporating planters into your garden:
Versatility: Planters come in various shapes, styles, and materials, meaning there's something for everyone. From window boxes and raised beds to hanging baskets and even repurposed furniture, the options are endless.
Space management: If you don't have much room in your garden or only have a small balcony, planters allow you to maximise your space and grow plants vertically or horizontally.
Mobility: Planters make it easy to move your plants around for better sunlight, weather protection or just to change the layout with ease.
Creative freedom: With planters, you can create eye-catching displays that showcase your favourite plants and add curb appeal to your home.
Now that we understand why planters are so valuable let's explore some of the different types available on the market.
Types of Planters
There is a wide range of planters to suit every budget, style, and gardening need. Here are some popular options to consider:
Wooden planters: Wooden planters, like those available from East Coast Fencing, add warmth and charisma to your garden's aesthetic. They are versatile, come in various styles, and complement any garden space.
Stone or concrete planters: These hardy planters offer a timeless, elegant look that can withstand the elements. They are heavy but offer excellent stability, ideal for larger plants or trees.
Plastic or resin planters: Affordable and lightweight, plastic or resin planters are suitable for those on a budget or want something low-maintenance. Keep in mind that lighter plastic pots can be prone to tipping, so consider this when selecting plants.
Fabric or felt planters: These unique planters are perfect for growing vegetables or herbs in small spaces like balconies. Fabric planters can help prevent root growth issues that can occur in conventional pots, ensuring a healthy yield.
Now that we're familiar with some popular types of planters let's delve into some tips on how you can raise your gardening game.
---