5 Things to Consider Before Installing a Garden Fence
20 Jul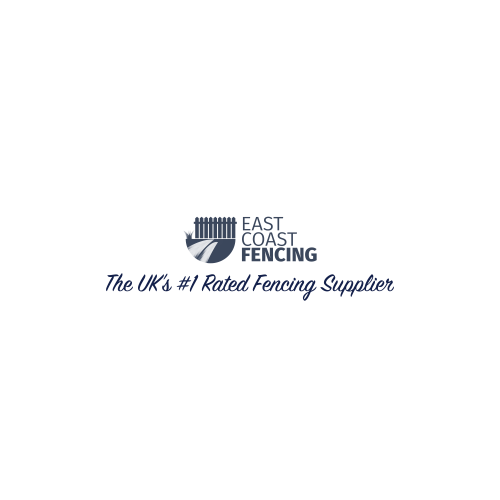 If you're thinking of upgrading your outdoor space with a garden fence, you've come to the right place. At East Coast Fencing, we understand that a well-built fence can make all the difference to your garden's aesthetics, security, and privacy. Before diving headfirst into your fencing project, it's essential to consider a few key factors that will ensure you're making the right decision. In this post, we'll share our top five things to think about before installing a garden fence. So, strap yourselves in, fellow DIY enthusiasts and homeowners, and let's embark on this informative journey!

1. Define Your Goals
Before you even start browsing through fence materials and designs, it's crucial first to identify the primary purpose behind installing a fence. Ask yourself these questions:
Are you looking to enhance your garden's privacy?
Do you need a fence for safety reasons, such as keeping children and pets from wandering into the road?
Is the fence meant to add visual appeal to your outdoor space and boost its overall aesthetic charm?
Your answers to these questions will determine the type of fence best suited to your needs, whether it's a tall, solid fence for privacy or a more decorative picket fence.
2. Choose Your Material Wisely
Garden fences come in a variety of materials, each with its pros and cons. Some popular options include:
Wood: Wooden fences are classic, attractive, and can be easily painted or stained to suit your preferred colour scheme. However, they do require some maintenance, such as annual sealing or painting, to prevent rot and weather damage.
Vinyl: Vinyl fences are low-maintenance, durable, and resistant to weather and insect damage. They typically cost more upfront but save you time and effort on upkeep in the long run.
Metal: Metal fences range from decorative wrought iron designs to more utilitarian chain-link styles. They provide excellent durability and security but can sometimes lack privacy.
Carefully weigh your material options against your specific needs and preferences, as well as your budget, to make an informed decision.
3. Research Local Regulations
Local building codes, property lines, and homeowner's association (HOA) regulations can all impact your fence installation plans. These rules may govern the height, material, appearance, and setback of your fence. Be sure to familiarise yourself with any applicable restrictions, obtain necessary permits, and ensure that your fence adheres to local regulations. It's always best to communicate with neighbours, especially those who share the boundary with your planned fence, to minimise potential disputes.
4. Consider Maintenance Requirements
While we touched on maintenance briefly when discussing materials, it's important to emphasise that ongoing upkeep should play a significant role in your final decision. Depending on the material you choose, you may need to commit to routine painting, staining, repairing, or sealing to protect your investment and keep your fence looking its best. Balancing the time, effort, and cost of maintenance with your desired level of involvement will guide you toward the best material choice for your needs.
5. Expertise for Installation
Installing a garden fence may require a range of skills and tools that not every DIY enthusiast has in their arsenal. Whether it's digging holes for fence posts, handling heavy materials, or ensuring a perfectly level result, it's essential to assess your abilities and consider seeking expert assistance if needed.
---