Bespoke Tongue & Groove Gate Including Furniture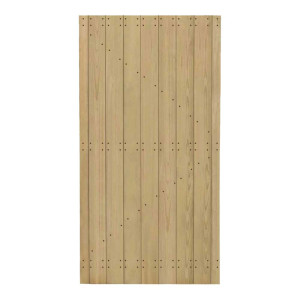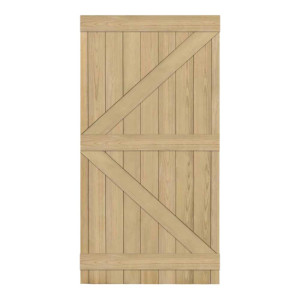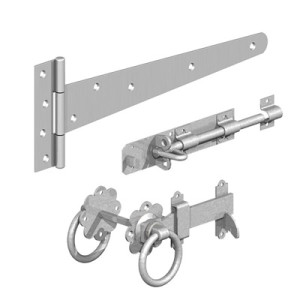 Bespoke Tongue & Groove Gate Including Furniture
Stock:

In Stock

Brand: East Coast Fencing
Model:

TG_BSPKE

Weight:

50.00kg

EAN:

5061025360499

MPN:

TG_BSPKE
Bespoke Tongue & Groove Gate Including Furniture
Introducing the Bespoke Tongue & Groove Gate - the perfect blend of style, functionality, and durability for your property! Expert craftsmanship meets premium quality in this hand-made gate, designed to be the ultimate solution for adding privacy and visual appeal to your home. Made using joinery grade timber, these one-of-a-kind gates will not only elevate your property's aesthetic but also stand the test of time.
Key Features and Benefits:
Exceptional Quality: Constructed with 100x38MM ledging & bracing, and finished with 20MM TGV matching, our gate boasts a combined thickness of 58MM - ensuring unwavering sturdiness and security.
Custom Sizes Available: Your property is unique, and so should be your gate. We understand that you require a perfect fit, and that's why we offer custom sizes to meet your specific needs.
Complimentary Ironmongery Pack: To make your gate installation hassle-free, each Tongue & Groove Gate comes with a complimentary gate ironmongery pack - adding the perfect finishing touch to this well-crafted masterpiece.
Hand-Made Perfection: Every Bespoke Tongue & Groove Gate is hand-made by skilled craftsmen, ensuring attention to detail and precision is incorporated into each gate.
Joinery Grade Timber: Made using only the finest joinery grade timber, our gates are designed to resist rot and insect damage, boasting longevity and enhanced performance.
Arch Top Available: Our Tongue & Groove Gates are available with an arched top. When selecting the height for arch topped gates, the height is to the shoulder (sides) of the gate. The centre of the gate will be approximately 150MM taller.
Invest in a Bespoke Tongue & Groove Gate to enhance your property's aesthetic look, provide added privacy and security, and celebrate the craftsmanship that goes into creating a truly exceptional product. We pride ourselves on providing premium quality gates that not only look stunning but also promise durability and functionality. Don't miss out on the perfect solution to revamp and secure your outdoor space.
Order your Bespoke Tongue & Groove Gate today and experience the difference a hand-crafted, superior quality gate can make to your property!
Specifications
Product Information
Width
As Selected
Height
As Selected
Depth
58MM
Type
Tongue & Groove Gate
Colour
Natural
Treatment Type
Untreated
Gate Furniture
Included
Product Reviews