6FT x 5FT 6 Inch Closeboard Fence Panel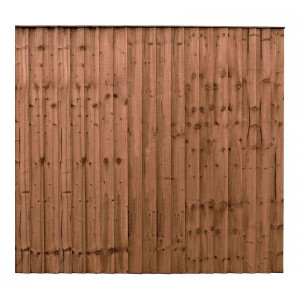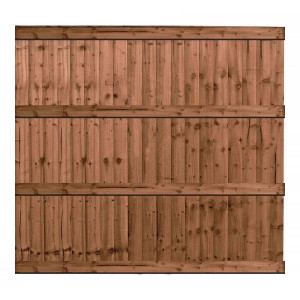 -32 %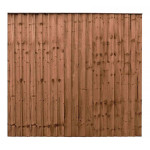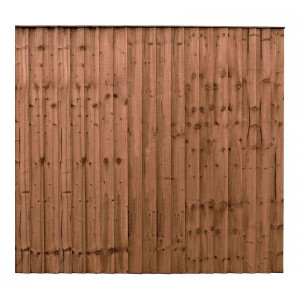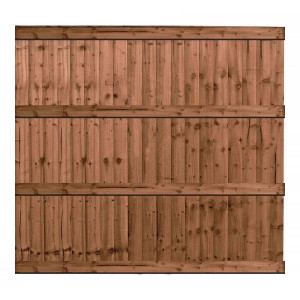 6FT x 5FT 6 Inch Closeboard Fence Panel
Selling Fast: 30 purchased in the last 24 hours
6FT x 5FT 6 Inch Closeboard Fence Panel
East Coast Fencing's 6FT x 5FT 6 Inch Closeboard Fence Panel, made in-house at East Coast Fencing. This panel is the perfect choice for those looking to secure their garden with premium quality fencing.
Featuring four 75mm x 32mm horizontal backing rails and weather capping, this panel is made from rough sawn timber, creating an effective privacy and security buffer for your property. Our pressure treatment of the panel gives it a golden-brown finish in order to blend effortlessly into any style of landscaping.
For over 15 years, East Coast Fencing has been providing customers with unrivalled quality products at unbeatable value. Our commitment to customer satisfaction continues with our high ratings on TrustPilot and the continuing sales of one of our bestselling fence panels, the 6FT x 5FT 6 Inch Closeboard Fence Panel.
When it comes to keeping your property safe and secure, choose only the best – get your 6FT x 5FT 6 Inch Closeboard Fence Panel from East Coast Fencing today!
Specifications
Product Information
Panel Type
Closeboard Fence Panel
No. Of Backrails
4x 75x32mm Rails
Width
1830MM
Height
1650MM
Depth
45MM
Colour
Brown
Treatment Type
Pressure Treated
Product Reviews