13 DIY Flower Pot Ideas to Transform Your Garden
22 Jul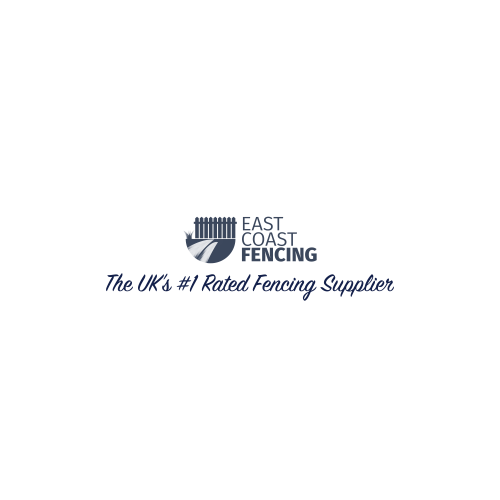 Gardening is an art and a passion that can transform plain outdoor spaces into beautiful, calming retreats. One of the ways to add your personal touch to a garden is using DIY flower pots. In this blog post, we will share 13 inventive flower pot ideas that can liven up your garden and showcase your creativity. So, let's dive into these fantastic ideas and add some colour and charm to your outdoor oasis.

1. Painted Terracotta Pots
A classic and cost-effective choice, terracotta pots can easily be transformed with a bit of acrylic paint. Experiment with patterns, colours, or even hand-painting your favourite flowers onto the pot for a personal touch.
2. Mosaic Pots
Create stunning mosaic designs using broken tiles, glass, or beads. Adhere them to your pot with tile adhesive, grout, and finish with a sealant. This DIY flower pot idea is an excellent way to recycle materials and create a one-of-a-kind masterpiece.
3. Fabric-Covered Pots
Wrap your pots in fabric scraps for a unique and colourful addition to your garden. Dip the fabric in fabric stiffener and apply it to your pot for a durable, weather-resistant design.
4. Rustic Wood Barrel Flower Pots
For a rustic garden, repurpose an old wooden barrel by cutting it in half and filling it with soil. These half-barrels make great DIY flower pots that blend seamlessly into a country-themed garden.
5. Hanging Tire Planters
Repurpose an old car tyre by painting it and hanging it on your garden fence or wall as a quirky flower pot. This idea is perfect for small spaces where ground planting may not be possible.
6. Concrete Flower Pots
Create your concrete pots in various shapes and sizes using cardboard forms or moulds. Allow them to cure before removing the mould and personalising it with paint or decorative stones.
7. Coloured Glass Bottle Tower
Create a stunning glass tower by gluing coloured bottles together in a stacked formation. Fill the bottles with soil and tuck your favourite plants into the openings for an eye-catching garden centerpiece.
8. Sisal Rope Plant Pots
Wrap sisal rope around a plain pot and secure it with hot glue for a charming, rustic addition to your garden.
9. Ceramic Plate Flower Pots
Put your old ceramic plates to good use by gluing them to the bottom of your pot and letting them serve as decorative saucers for your plants.
10. Woven Basket Planters
Add a touch of warmth and texture to your garden by using woven baskets as planters. Line the basket with a plastic bag or sheet before adding soil to keep it protected from moisture.
11. Tin Can Flower Pots
Upcycle empty tin cans by drilling drainage holes, painting them, and planting your favourite plants inside. Hang these metal cans on fences or walls for a creative vertical garden.
12. PVC Pipe Planters
Cut sections of various sizes of PVC pipes, spray paint them, and mount them to a fence or wall as unique and modern flower pots.
13. Hollow Log Planters
Transform a hollow log into a rustic flower pot by filling it with soil and planting your favourite flowers inside.
---
Share this article