Preparing for the Colder Months: Why You Should Choose East Coast Fencing Solutions in 2023
16 Aug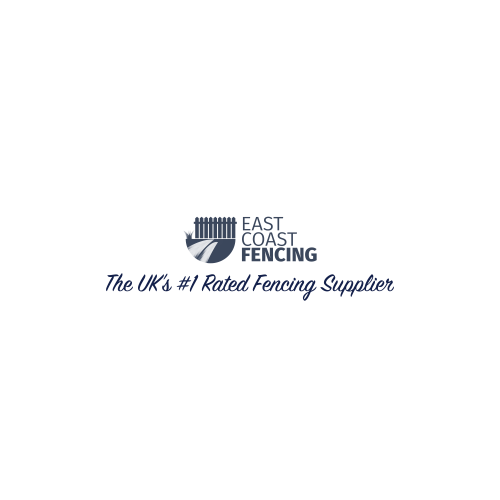 With the colder weather fast approaching, it's essential to be well-prepared, especially when it comes to protecting your home and property. Icy winds and snow can cause damage to your fencing, leaving you with costly repairs. That's where East Coast Fencing comes in - your reliable choice for durable fencing and landscaping solutions in 2023. In this engaging post, I'll share the benefits of choosing East Coast Fencing, their top-notch products and services, and some tips on how to make the most of their offerings.
The Problem: Unreliable Fencing in Harsh Weather Conditions
As a homeowner, your fence is not just a boundary between your property and the outside world - it's a crucial part of your home's security and appearance, too. Unfortunately, the British winter can be very unforgiving. Intense storms and gusty winds might make your existing fence unreliable and prone to collapsing.
Taking proper care of your fencing is essential to protect your home, privacy, and garden. So, what's the solution?
East Coast Fencing: Offering Durable Fencing Solutions and Unparalleled Service
East Coast Fencing is a reputable company specialising in fencing and landscaping solutions. Not only do they accommodate a wide range of styles and preferences, but they also provide expert advice and quality installations. Their fencing solutions are ideal for withstanding Britain's harsh winters, offering a range of features and benefits:
Features and Benefits
High-quality materials: East Coast Fencing uses top-notch materials for their fences, ensuring they'll last for years to come. Choose from wooden, aluminium, or composite options.
Expert installation: Their knowledgeable team provides professional installation services with a keen eye for detail, guaranteeing your fence will stand strong in the face of harsh weather.
Customisable style: East Coast Fencing offers a variety of designs, such as traditional picket fences, trellis fences, and panel fencing. Express your personal style while ensuring your fence is built to last.
Minimal maintenance: Specifically designed to withstand harsh weather conditions, East Coast Fencing's solutions are made for easy upkeep. Say goodbye to hours spent repairing or maintaining your fence in the cold.
Pricing and User Reviews
What sets East Coast Fencing apart is their commitment to fair pricing and exceptional customer service. Their professional and friendly team will work with you to ensure your exact needs are met. With numerous positive customer reviews to vouch for their services, you can trust East Coast Fencing for a solution that offers the perfect blend of style and robustness.
Making the Most of Your East Coast Fencing Solutions
To get the most out of your East Coast Fencing experience, prepare your garden for winter by following these quick tips:
Prune trees and shrubs to prevent snow from weighing down branches.
Keep your gutters clean and free of debris to avoid ice dams.
Make sure your garden furniture is stored in a dry and secure location.
Use weather-resistant furniture covers to prolong the life of your garden furniture.
Remove any standing water from your garden to prevent ice damage.
---