How To Lay Turf Grass: Expert Guide For Beginners (2023 Costs)
22 Jul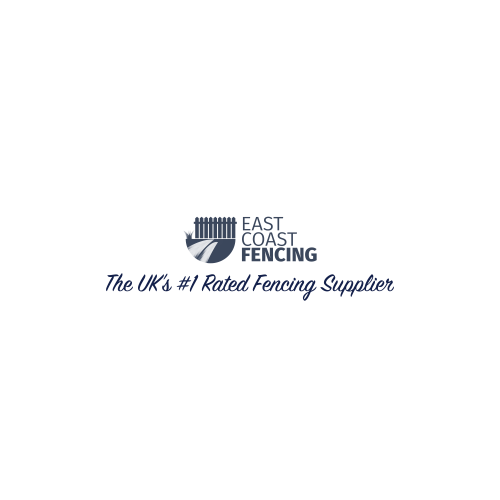 Gone are the days when laying fresh, green turf grass was the exclusive domain of lawn care professionals. With preparations done right and a bit of gumption, anyone can undertake this task without pesky hitches. If you're a DIY enthusiast hoping to spruce up your garden, you're in the right place. Welcome to East Coast Fencing's comprehensive guide on how to lay turf grass for beginners, complete with a peek into 2023 costs. So, grab your gardening gloves and let's dive in!

Quick Introduction to Turf Grass
Turf grass is simply a patch of lawn made from sod (grass and its roots) that has been pre-grown by a professional turf supplier. It offers a convenient, time-saving solution for those looking to instantly transform their garden while still securing a lush, healthy lawn.
Materials, Tools and Costs for Laying Turf Grass (2023)
Whether you're establishing a new lawn or replacing an old one, careful preparation of the area is essential to guarantee the best results. Here's an overview of the essential materials and tools you'll need, with approximate 2023 costs for each item:
Turf rolls: Varying in price based on type and supplier, expect to pay around £3 to £7 per square metre.
Topsoil: £40-£60 per bulk bag (850-1000 kg).
Fork, spade, and rake for soil preparation: £10-£50 each.
Plank of wood, wheelbarrow, and turf cutting knife: £5-£25 each.
Lawn roller: £15-£30 for rental or £40-£100 for purchase.
Now let's get down to the nitty-gritty: how to get that fresh patch of turf laid just right.
Step-by-Step Guide to Laying Turf Grass
Step 1: Prepare the Soil
A well-prepared foundation is the key to a healthy, long-lasting lawn. Remove any existing grass or weeds, and turn over the soil to a depth of 15 cm using a fork or rotavator. Then, rake the area level, breaking up any large clumps and removing stones or debris as you go. Finally, apply a layer of topsoil (about 5 cm) and rake again for a smooth, even surface.
Step 2: Level the Soil
Place a long, straight plank of wood on its edge, and walk slowly behind it, pulling it towards you. This will create a flat, level bed for the turf rolls. Alternatively, you can rent a landscaping lute to level larger areas more efficiently.
Step 3: Lay the Turf
Starting from one corner, unroll the first turf roll along the longest straight edge of the garden. To avoid gaps, make sure the turf is in full contact with the soil, gently pressing it down. Begin the next row with a half-length turf roll, staggering the join lines in a brickwork pattern to avoid weak spots. Trim off any excess turf with a sharp turf cutting knife.
---