Choosing Between Concrete and Wooden Fence Posts
03 May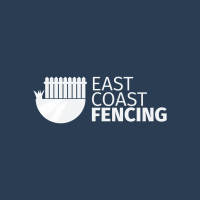 Posted By
0 Comment(s)
94 View(s)
When it comes to installing new fencing or replacing damaged fence posts, choosing between concrete and wooden fence posts can be a bit daunting. Both materials have their own benefits and drawbacks, and the choice you make can have a significant impact on the overall appearance, durability, and cost of your fence.
In this comprehensive guide, we'll explore the pros and cons of both concrete and wooden fence posts, provide some real-life examples, and offer our expert insights to help you make an informed decision that best suits your needs.
Introduction to Fence Posts
Fence posts are the backbone of any fencing system, providing support for the panels, boards or rails that make up the fence itself. They come in various materials, sizes, and designs, but the two most popular choices are concrete and wooden fence posts.
Concrete Fence Posts
Constructed from precast concrete, these fence posts are robust and long-lasting. They can withstand a variety of weather conditions and are less prone to damage from pests and rot.
Wooden Fence Posts
Made from natural timber, wooden fence posts offer a more traditional appearance and are a popular choice among homeowners who prefer a more natural look.
Concrete Fence Posts: Pros and Cons
Pros
Cons
Wooden Fence Posts: Pros and Cons
Pros
Cons