How Do i Access Spam On Gmail?
05 Aug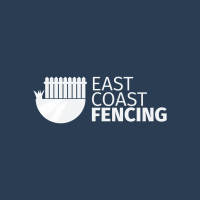 Posted By
0 Comment(s)
605 View(s)
1. Open gmail in any internet browser on your Mac or PC.
2. In the left sidebar, you'll see all your folders, including your general Inbox. Scroll down, if needed, and select More.
3. Click on the Spam folder. This will be labeled with an exclamation point icon set inside an octagon.
4. Any messages currently marked as spam will appear in this folder. These will automatically delete after 30 days.